Profile
memento mori
the nineth lion ate the sun
Free Account
Created on 2011-12-06 13:25:19 (#1124888), last updated 2017-05-12 (22 weeks ago)
677 comments received, 1,581 comments posted
120 Journal Entries, 105 Tags, 1 Memory, 10 Icons

About

Mini Bio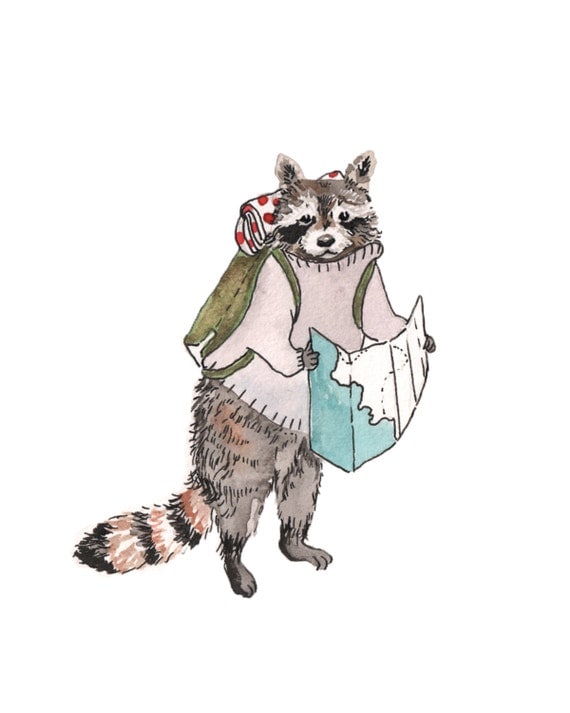 hello party people, I am a person of little interest from England, has a ludicrous interest in assorted video games
SMT supremacy
, people running around in spanx, and my ever growing collection of critters!

My advice to you friend is to never eat anything bigger than your head, peace out


iam the Chie Satonaka (Persona 4) of Dreamwidth!


Connect
!!put ya guns on, !let's party!!, a variety of exciting things,
anime
, barnabooty, being a touho, butt thorns,
calibrations
,
cosplay
,
digimon
,
dogs
, drinking coffee with godot,
durarara!!
,
fabulous max
, fail everything, fat the power,
femslash
,
final fantasy 9
, go go power rangers,
gundam
,
het
,
iron man
,
knitting
,
madoka magica
,
manga
,
marvel
,
mass effect
, men in spanx, my pretty dresses, nanananana batman,
not porn
,
pokemon
,
reptiles
,
sewing
,
shin megami tensei
, shōchū,
slash
, space locust army,
superheroes
,
tales of
,
terrible music
, then who was phone??,
tiger & bunny
, tired pop culture references,
tyranids
,
video games
, wild roar!!, woodchucks chucking wood,
◕‿‿◕

People
[View Entries]

Gives Access To (55):
alwaysbeenasmiler
,
blitzwing
,
caravaggio
,
chambery
,
chibichan
,
chronikle
,
chronophage
,
cloud_strife
,
crossfortune
,
crosspistols
,
daisy
,
darkicedragon
,
dratinis
,
elydesia
,
farore
,
gluttonousangel
,
grimoire_weiss
,
halley
,
houtarouh
,
hyperfocused
,
iamshadow
,
iris
,
john_egbert
,
kei_mai
,
kinirokitsune
,
kordella
,
literacy
,
lizcommotion
,
lucridlucifel
,
lurora
,
maerynsen
,
malyic
,
mind_serration
,
monado
,
morally_diseased
,
muladhara
,
nanslice
,
no_o_o_o_o
,
oom
,
palmtree
,
pegasuswrites
,
pete_thomas
,
poutfully
,
raharu
,
rootsofthestories
,
shamanicshaymin
,
singloom
,
solarbird
,
spaceface
,
straightforwardly
,
terabient
,
the_muse
,
truce
,
vethica
,
yohjideranged

Subscriptions (56):
alwaysbeenasmiler
,
blitzwing
,
caravaggio
,
chambery
,
chibichan
,
chronikle
,
chronophage
,
cloud_strife
,
clover
,
crossfortune
,
crosspistols
,
daisy
,
darkicedragon
,
dratinis
,
elaineofshalott
,
elydesia
,
farore
,
gluttonousangel
,
grimoire_weiss
,
halley
,
houtarouh
,
hyperfocused
,
iamshadow
,
iris
,
john_egbert
,
kei_mai
,
kinirokitsune
,
kordella
,
literacy
,
lizcommotion
,
lucridlucifel
,
lurora
,
maerynsen
,
malyic
,
mind_serration
,
monado
,
morally_diseased
,
muladhara
,
nanslice
,
no_o_o_o_o
,
oom
,
palmtree
,
pegasuswrites
,
pete_thomas
,
poutfully
,
raharu
,
rootsofthestories
,
shamanicshaymin
,
singloom
,
solarbird
,
spaceface
,
straightforwardly
,
terabient
,
the_muse
,
truce
,
yohjideranged

Communities
[View entries]

Subscriptions (53):
2017revival
,
addme
,
addme_fandom
,
anime_manga
,
animeaddme
,
animeicons
,
areyougame
,
bambinatcg
,
boilingwater
,
books
,
chesswar
,
cinnamonrolls
,
cumshaw
,
deleted
,
dustier
,
dw_maintenance
,
dw_news
,
exhibit
,
fandom_icons
,
fandom_stocking
,
fandomcalendar
,
fandomsecrets
,
fandomweekly
,
ff_classchange
,
ffa
,
fic_promptly
,
girlgamers
,
got_snail_mail
,
gotgame
,
i_love_games
,
iam
,
iwantyou
,
jizz
,
moogle_university
,
movebitch
,
mspa_updates
,
nakama_tcg
,
nakama_trade
,
nano_writers
,
onedeadplotbunny
,
onesongaday
,
palpo
,
pandabear
,
pokeprompts
,
ponyville_trot
,
prawn
,
snowflake_challenge
,
talesof
,
the_normandy
,
thefridayfive
,
thingamajig
,
verbosity
,
writethisfanfic

Feeds
[View Entries]

Subscriptions (0)

Linking
To link to this user, copy this code:
On Dreamwidth:
Elsewhere: